If you're looking to sell any used, unwanted, broken or scrap vehicle for cash in Auckland, NZ you've come to the right place. Our Junk car wreckers team in Auckland, NZ are trained in buying cars in any condition and helping people get the right cash in a fast and easy way.
Sell a vehicle in Auckland, NZ for parts
Buying Used Vehicles is what we're good at!
If you're looking to get quick cash for your used car, you've surely come to the right place. Our car buyers & junk car wreckers in Auckland, NZ are experts in buying cars in any condition and also helping people get the cash quickly and easily. We'll give cash for any cars, trucks, SUVs, vans, 4x4s, Caravans, and Motorhomes. Moroever, we even offer our clients free towing nationwide. We have nearly 20 years of experience in the auto wreckers industry, and also we're passionate about simplifying the process of selling a vehicle in Auckland, NZ.
You will be instantly connected with one of our vehicle buyer agents from our team of junk car wreckers in Auckland, NZ. They'll walk you through the whole process. Please answer a few simple questions about your vehicle. So that we will surely make you an accurate offer.
We're obsessed with staying up to date on current vehicle market prices, so you know you'll surely be getting a competitive offer. Suppose you are not a fan of phone calls, No sweat. Just fill out the form on the right. And also we'll connect with you via email. Our goal is to make this process as easy as possible for our customers.
SELLING YOUR CAR IS EASY. CLICK HERE TO GET AN OFFER!
Step 2: Accept our offer | Sell Vehicle in Auckland, NZ
Our offers to you are free, and there is also no obligation. We understand that the decision to sell your car can be a tough one, so take as long as you need to make up your mind. But, the sooner you accept our offer, the sooner you'll get the cash for your car! As soon as you accept our offer, we'll send a driver to do the paperwork and also payment for your vehicle. 
Step 3: We tow it away | Junk Car Wreckers Auckland, NZ
At your scheduled vehicle pick-up appointment, the driver will greet you with a smile and hand you the cash for your guaranteed offer. If you can't be available in person to accept the cash, we can transfer the agreed amount into your bank account number. All the paperwork will be taken care of by our tow truck driver or our vehicle purchasing agent.
A vehicle disposal receipt will be issued or emailed to you as soon as you receive the payment for your vehicle. We understand that selling an unwanted vehicle on your own can be challenging. Dealerships will never offer you as much as you think your vehicle is worth, and trying to sell it on your own can be tiring and time-consuming. Besides, who would want to write a classified ad and meet up with randoms for test drives?
With National Car Wreckers Auckland, you'll be in safe hands. After all, we've been in this line of work for more than a decade. Whether your car is wrecked, junk, total loss, used, damaged, or just like new, we're ready to offer you. Give us a quick call today to find out how much cash you could get for your car! 

"Such a stress free experience, easy company to deal with. Turned up when they said they would, paid cash as quoted over the phone. Would happily recommend having never had to have a car sent to the wreckers before."
Ella Nordstrand
Professionalism
"Highly recommended, very nice sales representative Suraj. The company offered reasonable amount unlike other car wreckers, quick money transfers and in no times my car is gone. Great doing business with you. Rae."
John Duong
Professionalism, Punctuality, Value
"Prompt communication, best price - just call these guys if you're worried/can't make mind up about your old car. Easy as, hassle free service - left driver to remove vehicle as needed to leave. Done by time I got back."
Ina S-Tong
Vehicle wrecking
"These guys are superb to deal with. Great communication and very fair value paid for the vehicle. Followed up with everything they said they would, highly recommended."
Rob Hageman
Vehicle wrecking
"Thanks for providing your free car removal service. Sold them my toyota caldina for some cash and it was easy as. Will surely recommend."
"Good price for my wee corolla. They were fast and easy to deal with. I recommend them to others."
Shelley Madison
Vehicle wrecking
looking to sell a vehicle for cash?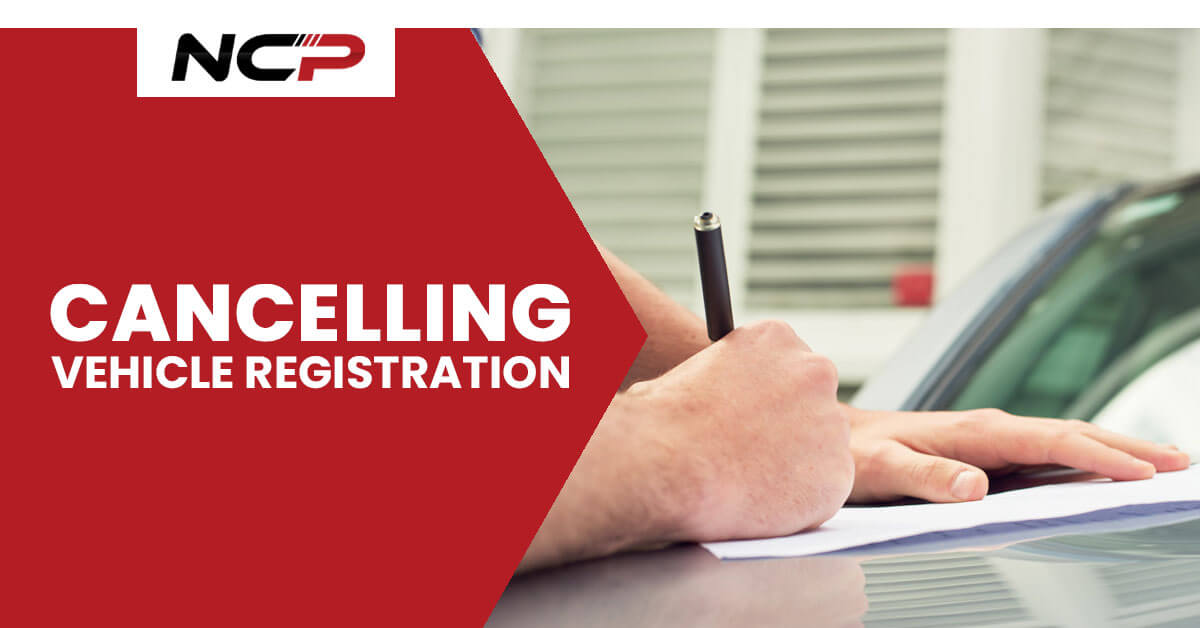 Have you ever thought about cancelling your NZ vehicle's registration?
At National Car Parts & Car Removal (NCP), we buy salvage cars for cash, and we do the car removal for you. If you need...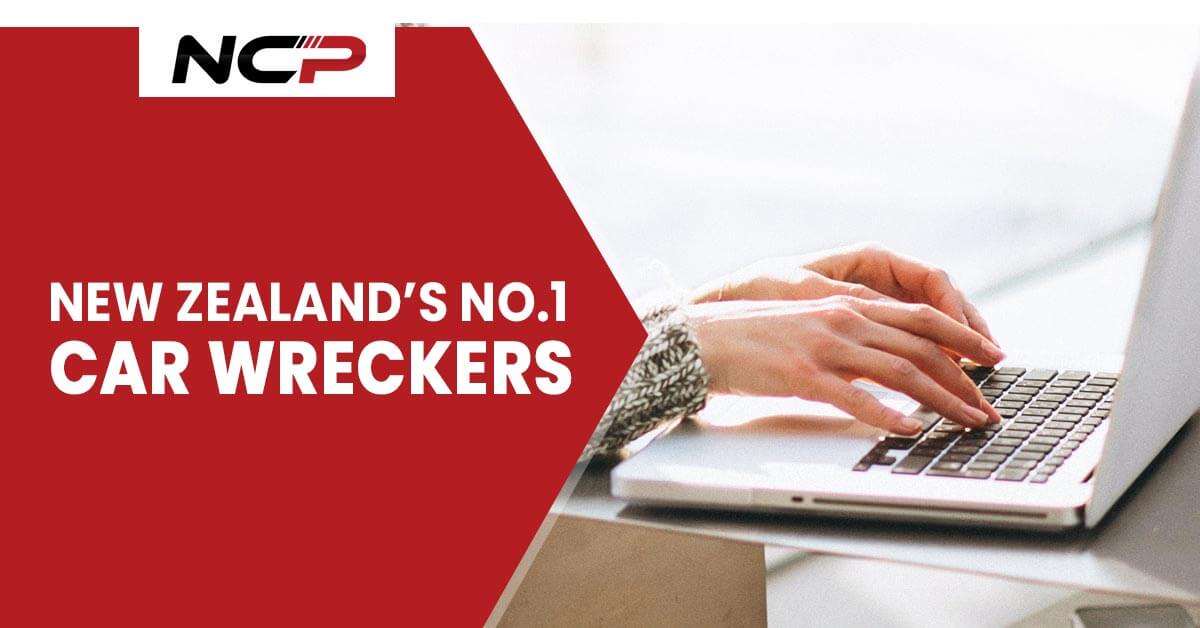 If you are after New Zealand's #1 Car Wreckers, then look no further than National Car Parts (NCP).