Our Company Overview
Founded in July 2006, National Car Parts Limited has over 15 years of experience in the industry and continues to be a leader in the NZ car removal and car wrecking industry.
The company started with a small industrial warehouse in Penrose, a central suburb in the heart of Auckland. The company consists of 4 employees and a logistics operator and initially dealt with small exports to the Middle Eastern markets from buying unwanted cars in Auckland and around New Zealand.
Today, National Car Parts Ltd services over 100 locations in and around Auckland and the wider North Island. We have 11 trucks on the road, multiple warehouses throughout the North Island and a team of over 45 employees. We have built an experienced and successful business to provide the community with a premium service.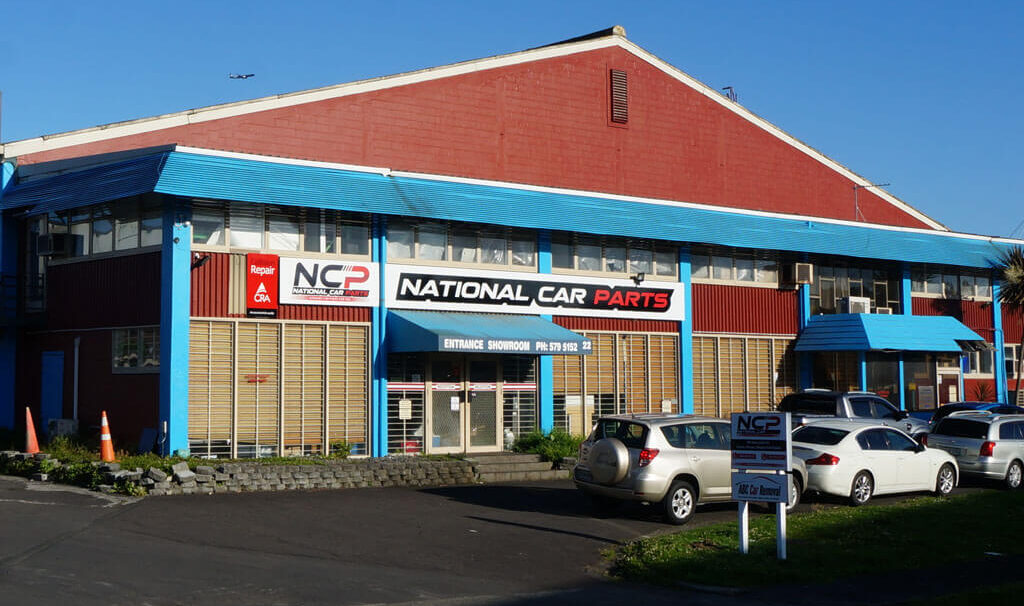 Our focus has always been on providing our customers with prompt, fair-priced service.
Our Company's Aim
At National Car Parts & Removal, we have consistently worked hard to differentiate ourselves from others. We do this with the support of our fantastic staff, who are all highly trained and experienced to provide you with a friendly and convenient service.
We aim to provide you with a service and experience that is reliable, professional and efficient. No one likes to be mucked around and misled when needing any vehicle needs. Whether it's getting your old car scrapped or buying new or used parts to repair your vehicle, at NCP, we have made it our mission to ensure you are receiving the best service and prices out there. 
We know that car owners want the most convenient way to sell their vehicles with no costs and hassles. Regardless of whether their vehicle is in prime condition or non-working condition. Our car buyers will help you with every step to make every transaction smooth and easy. 
Our Services
National Car Parts Ltd provides various services to help with all your car needs. Our friendly staff are highly experienced and highly skilled in each department. Our main two services are car wrecking and removal and selling the best new and used car parts.  
We offer reliable car removal and car wrecking services for anyone in New Zealand. If you need quick cash for your old car or want to free up space in your yard, sell us your old, unwanted or scrap vehicle with the best guys in the industry. We buy any make, model, or condition anywhere sound Auckland and the wider North Island. Our Cash for Car, Car Wrecking and Free Car Removal services are available six days a week and can take as little as 30 minutes for a driver to be at your door. 
NCP's new and used car parts are known to be the best in the industry. We are not only known for providing premium prices and quality parts, but our team of professionals are trained to help you find the best customer service experience. Whether it's an older 2006 model or a new 2022 model car, National Car Parts are ready to help you find the right part for your car needs. 
Our Eco-Friendly Solution
The last thing that this planet needs is old vehicles being left to pollute our environment! Most junk & scrap car wreckers remove your vehicle and dispose of them releasing a multitude of greenhouse gases. We do our part by first ensuring that we re-purpose the car's parts before carefully disposing of anything remaining. 
"Let us all help to keep New Zealand Clean and Green".
Our team at National Car Parts & Removal maintains the world's newest and most advanced de-pollution station. This Vacuum Assisted Station sucks harmful fluids from vehicles, sending them to appropriate storage tanks for professional treatment!