Car Wreckers Auckland
National Car Wreckers pay top cash for cars and offer a FREE car removal service anywhere in the North Island, NZ
Online Cash Quote
Fill out the form to sell your vehicle.
Car Wreckers Auckland, NZ
When you're looking to get rid of that old or wrecked vehicle in your driveway, there's no better company than Car Wreckers Auckland. For top cash for cars and free car removal from anywhere in North Island, New Zealand. Car Wreckers Auckland will make every car selling transaction quick and easy.
You can get rid of any vehicle in every condition with offers up to $15,000. 
Feel free to contact us for a quick cash quote. When you accept it, our vehicle removal team will remove your vehicle for free and leave you with money. 
Our Services
We offer a wide range of services.
Cash For Cars
We provide instant cash for cars when you agree to our quote for selling your unwanted or wrecked vehicle.
Car Wreckers
We buy all types of vehicles in every condition, whether old, unwanted, scrap, rusted, broken, damaged or junk cars.
Car Removal
Our car removal service offers you the chance to remove your unwanted vehicle from your premises free of charge.
National Car Wreckers pay top cash for cars and offer a FREE car removal service
At National Car Wreckers, we have over a decade of experience who you can trust when selling vehicles. We accept vehicles dead or alive from cars, trucks, SUVs, vans, utes, 4WD, 4×4 and even buses. Customer service is our number one priority. Nothing but excellence when it comes to dealing with customers.
We take pride in being the leading and the most experienced car wreckers Auckland. Our auto dismantlers in Auckland acquire the latest gadgets to perform eco-friendly car wrecking services.
You can contact our Car Wreckers Auckland team to 'Get a Quote'  or call us free on 0800 88 44 55.
Why choose car removals Auckland?
Book your free car removal service online directly with National Car Removal Auckland – Just use one of the forms on this site, or you can call us for free on 0800 88 44 55.
If you're thinking of getting rid of your old junk car or scrap car for cash Auckland on your driveway or lawn. Look no further; the best National Auto wreckers Auckland are here to give you fast and easy service. We have eleven trucks moving around Auckland daily, and each truck can tow two vehicles simultaneously. We are the fastest and the easiest wrecker to deal with. To arrange a car removal in Auckland, just call us on 0800 88 44 55 or fill out the form on the right.
Find out more about our cash for cars service and scrap car removal here.
Get a free "cash for cars" quote by Car Wrecker NZ!
Do you want to know how much cash you can get for your old or scrap vehicle? Just contact us for instant cash for cars & broken car collection quotes. You can call National Car Parts free on 0800 88 44 55 or use the form on the right, and we'll contact you with free cash for cars quote, including free car removal service. We do cash for cars Auckland, Whangarei, Northland, Waikato, Bay of Plenty and Wellington.
The chemicals in cars can harm the environment if they're not disposed of properly. The fluids that run through them, such as oil and battery acid will kill plants or animals who come into contact with it!
Our team at National Car Wreckers Auckland maintains the world's newest and most advanced de-pollution station. This Vacuum Assisted Station sucks harmful fluids from vehicles, sending them to appropriate storage tanks for professional treatment!
With years of experience in car wrecking and auto recycling. National Car Wreckers is your ideal choice. If you are thinking of how much your wrecked car is worth, call us on 0800 88 44 55 or click on the get a quote button, and one of our reps will get in touch.
At National Car Wreckers, you can sell your broken car for top dollar no matter its make, model, and condition. Our Auckland Auto Wreckers will buy broken and unwanted cars from all of Auckland's inner and outer regions for car wrecking and auto parts. We provide free towing to make the sale of your car fast, safe and easy. 
Auto Dismantlers Auckland for all makes and models
National Car Scrappers Auckland will buy any make and model of you. While we're not fussy with the types of vehicles we remove, the manufacturers below are the ones that we most often work with.
Toyota, Nissan, Mercedes-Benz, BMW, Audi, Isuzu, Hino, Mitsubishi, Honda, Mazda, Kia, Hyundai, Volkswagen, Subaru, Lexus, Chrysler, Dodge, Mini, Volvo, Ford, Holden, Jaguar, Jeep, Land Rover, Alfa Romeo and more.
Auto removals and car salvage in Auckland
If it's a damaged car
, a wrecked car, fire damage, or a 
broken
 inside-out car that hasn't been running for years, there are always car parts that can 
be salvaged
. 80% of the average car can 
be recycled. Auto Removals and Car Salvage in Auckland are one call away from providing you with the best and easiest solution to your wrecked vehicle. 
When our car collection has collected the vehicle. It is then transported to our salvage wrecking yard in Auckland. And then it's recycled in a systematic process. This includes, but is not limited to:
Parts that can be reconditioned and resold for others in need of parts for repair.
Aluminium can

be recycled

into new products.
Scrap Metal

 recycled

 into new vehicles.
Even windshield wipers and car batteries

are salvaged

 or recycled.
Some parts which cannot be salvaged or recycled are then disposed of in a systematic process. This includes safe disposal of hazardous oils and auto fluids.
If you live in the Auckland area, you can sell your junk cars or unwanted cars to Auckand wreckers removal company call us today for hard cash. We offer 100% free scrap cars removal in Auckland City and surrounding region's. The only thing you have to do is remove your personal belongings from the car. So if you have a broken car that needs to be gone call us on our toll-free number 0800 88 44 55 and dial 2 for removal.
Our broken car company offers quick cash for old cars and unwanted cars
National Scrap car removals company in Auckland city pays you quick cash for a broken car collection. No matter the amount of damage and destruction it got. We do car removals for all sorts of junk cars and offer QUICK cash for it. Our Auto removal for scrap cars pays cash up to $11,000 depending on the make, model, and condition.
We service all around:
Call used car buyers and get instant cash for scrap cars Auckland offer for all sorts of damaged cars, scrap cars, junk cars, broken cars, and unwanted cars.
Got a question? We have answers…
Used parts can be a great way to save money on car repairs. You just need to be careful about what you buy.
Read More »
One of the most important things you can do as a driver is to know your car inside and out.
Read More »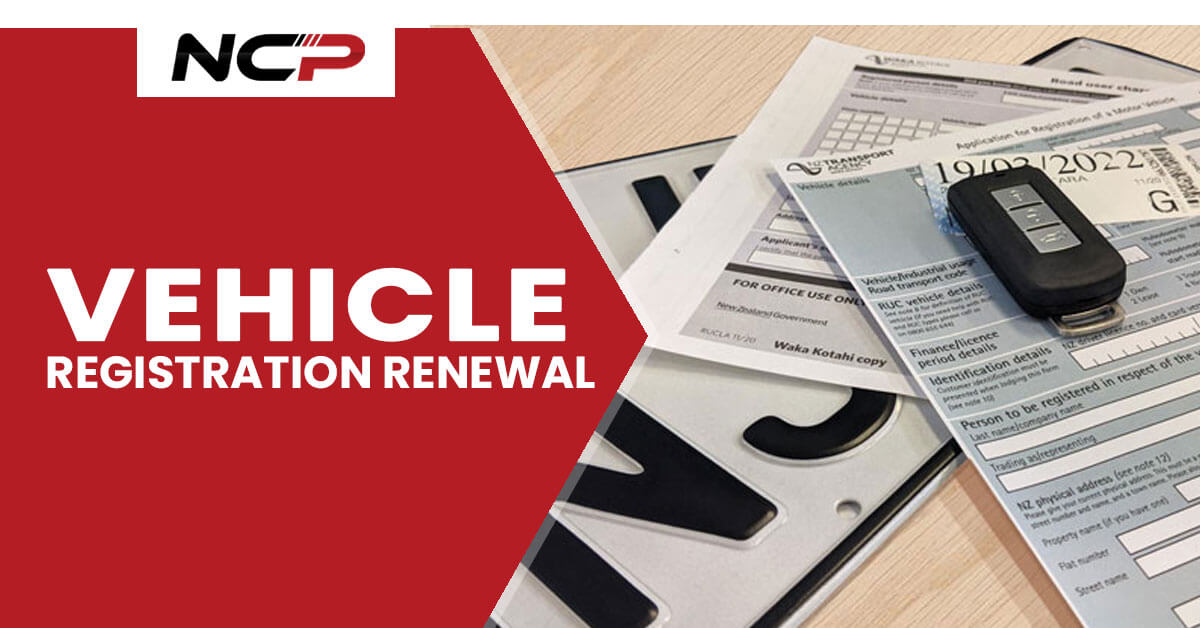 If you own a car, you should be aware that before the licence expires you need to do a licence renewal.
Read More »
Get an instant quote now.
Fill out the form to sell your vehicle within minutes.