Scrap Car Removal Auckland | Cash For Scrap Car NZ
If you're looking for a Scrap Car Removal Service in Auckland, NZ, you've come to the right place. Our car buyers are trained in buying cars in any condition and helping people get instant cash quickly and easily.
Need to get rid of your unwanted car in Auckland? Scrap Car Removal offers cash for vehicles anywhere from South Auckland to North Shore and West Auckland to East Auckland. You can get a free vehicle removal service in Auckland by calling our team free on 0800 88 44 55 or by filling out the online form on the right for cash for your old vehicle.
Vehicle Removal | Best Car Removal
Our Car Removal team guarantees you a free-of-charge vehicle removal from anywhere in Auckland. We will come to you and remove your vehicle from your property quickly and hassle-free. We provide the best vehicle removal service where you don't have to pay a single dollar to have your junk vehicle removed from your driveway. Rather, we will offer you money for that vehicle.
Same-day car removal Auckland services
We understand that when you need to get rid of an unwanted vehicle, you don't want to be kept waiting! We offer a fast car removal service and will often be able to remove your old vehicle on the same day you contact us.
Additionally, we provide a speedy car removal service that can take care of your old vehicle in just one day. Moreover, our complimentary vehicle removal services in Auckland are just one of the ways we guarantee our top-notch services. In essence, we are the best car wreckers company in Auckland.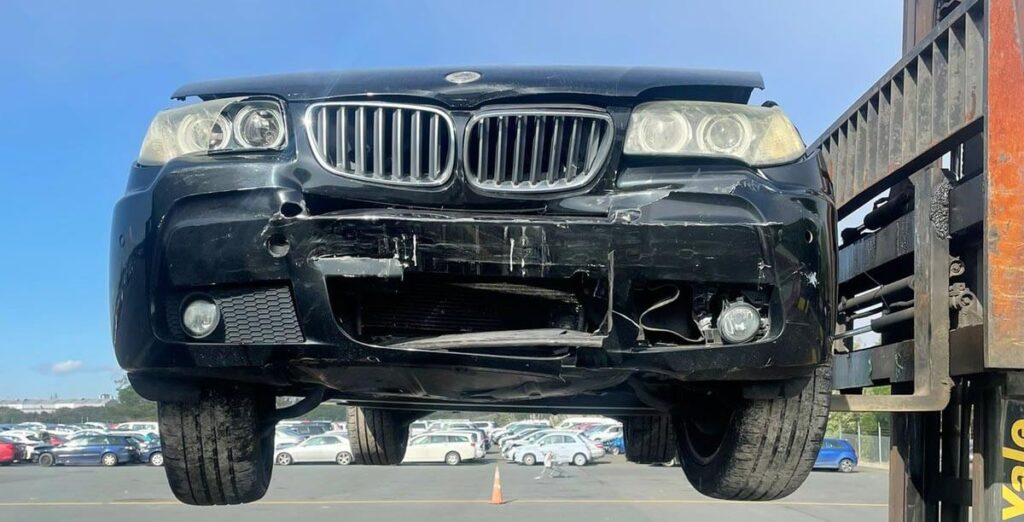 How to book a car removal in Auckland, NZ?
Arranging car removals with National Car Parts (NCP) is easy! We can remove your car in under two hours.
1: Call us at 0800 88 44 55 or use the online form to get an offer.
2: If you are happy with the offer, please schedule a specific date and time for our car removal team to come.
3: First, we will provide payment before towing your vehicle. In the event that you are unable to be present to receive the payment, please inform us and we can transfer the funds directly to your bank account when you schedule your appointment for car removal. From there, we will handle all additional paperwork and details on your behalf.
Get up to $15,000 cash for scrap car removal Auckland, NZ
If you have an old, damaged or unwanted car, we can offer you the best cash prices for it. To receive a quote for your scrap car, all you need to do is inform our Auckland vehicle removal team about the year and model of your vehicle.
You can reach us at our toll-free number, 0800 88 44 55, and we'll provide you with an instant quote for your old car.
Meanwhile, read more about our car removal Auckland & cash for scrap car NZ services below.
NCP Car Wreckers – Best Car Removal Company.
Here at NCP, Our Car Wreckers has the best scrap car removal Auckland team. We provide you with the best cash for cars service, that's a guarantee! In any case, we will beat any price quote from other companies in New Zealand. We are the premier and first-ever scrap car removal company in New Zealand. Additionally, we want to make sure we keep our elite status now and further in future.
Cash for 4×4 and diesel vehicles | Scrap Car Removal NZ
National Car Removal & Car Parts will offer you top cash for your wrecked, old or crashed 4×4. We service anywhere in North Island with free removal service. It doesn't matter whether they are diesel or petrol, we will make sure you get the best rates of cash for your old vehicle.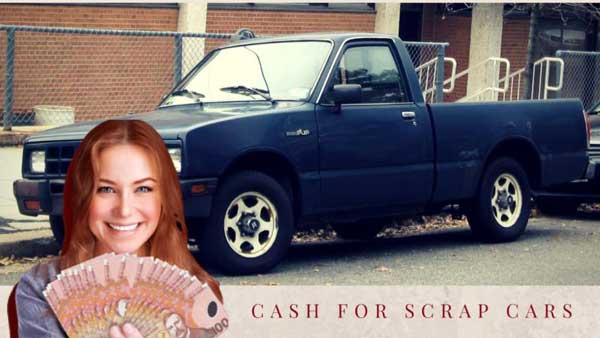 Cash for scrap trucks and other vehicles | Scrap Car Removal NZ
Our scrap vehicle removal team don't just work with cars. If you have an old truck, an SUV or any type of junk vehicle that you want to get rid of, we can help. We pay cash for scrap trucks and buy just about any type of vehicle. If you are looking for the scrap car removal Auckland has to offer, look no further and call us for free today.
Vehicle Removal Service in New Zealand
Got a question? We have answers…
How scrap vehicle removal works?
Call 0800 88 44 55 to get a quote. We come to you and check the condition of the vehicle. We tow away your vehicle and pay you.
We can pay you either in cash or do a bank transfer right before we remove your vehicle. We leave the choice of payment in your hands.
how much can i get for my unwanted car?
Every single vehicle's price is tailored to its make, model, age and condition. In most cases, the driver will decide on the price according to the vehicle's overall condition.
What happens to the ownership of my vehicle?
When you scrap, wreck or sell your vehicle. The pickup driver will either give you the number plates back for registration cancellation. In some cases, if the vehicle is purchased with the number plates. The ownership will be transferred over straight away before the vehicle is uplifted.
What type of vehicles can i sell?
You can sell or scrap any car for cash. No matter the age, make, model or type. National Car Wreckers can buy your vehicle no matter if it is a small car or a big truck!