You have come to the right place to sell an unwanted 4×4, van, or truck to a diesel wrecker Anywhere in New Zealand. With our fast cash for 4×4, cash for 4wd, cash for vans and cash for trucks service, we are one of the best when it comes to recycling or selling for salvage of any diesel vehicle. Don't worry if your diesel vehicle is too old, rusty, broken or not running. Our diesel wreckers offer you a great cash offer and remove it off your hands for free. Top cash for 4×4, pick up, our diesel wreckers team completes removal and paperwork. You will not be charged for removing or disposing of your diesel vehicle. Our diesel vehicle towing service is FREE no matter where you are in New Zealand. Get a quote now by calling our 4wd Wreckers on 0800 88 44 55. We are one call away from buying and wrecking your 4×4 or four-wheel drive. Get an offer, get cash for 4×4 and get it removed on the same day with our speedy 4×4 removal service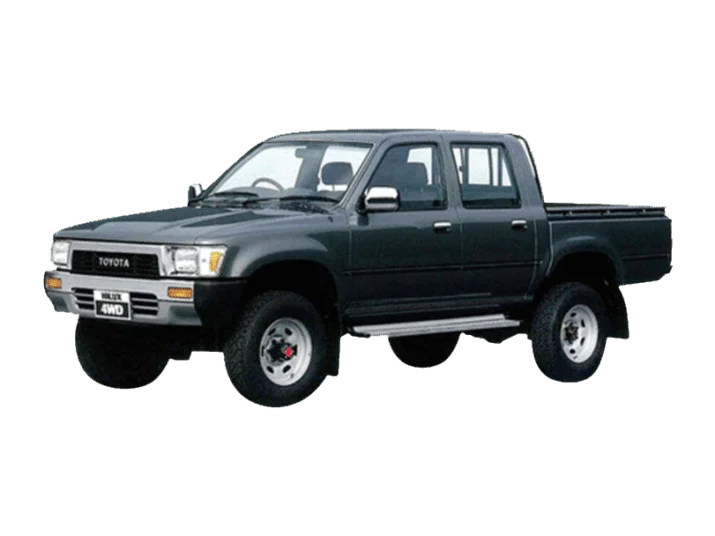 We offer free vehicle removal anywhere in Auckland. Know about Diesel Engines
Give us a call now for the best cash on your diesel vehicle. We will do free removal and pay you cash in hand on the pick-up.
Most trending diesel wrecking brands:
We pay top cash for all 4WD vehicles.
Read more about Scrap car removal in Auckland.
BEST PRICE GUARANTEE BY DIESEL AUTO WRECKERS
We believe that we offer the most comprehensive diesel vehicle wreckers services in Auckland with quick and hassle-free removal.
We take pride in employing many of the top professional car wreckers in Auckland.
We provide quick pick-ups & payments on the spot.
Need that car removed as soon as possible? We can do it!
Got an old truck you no longer need? We are happy to take that off your hands too!
If you own a diesel vehicle that is no longer roadworthy or you're looking for some quick cash for diesel vehicles. Call our diesel wreckers team a call now 0800 88 44 55. We will come to you for viewing, offer you the best scrap market price and if you accept it. We will pay you instant cash and tow it away for free. Your diesel vehicle will be towed to our auto dismantling yard for recycling. 
Find your local diesel vehicle wreckers: Wreckers South Auckland |  Wreckers West Auckland | Northshore Wreckers |  Auckland Wreckers
We service Northland up to Whangarei for specific Makes & Models. Read about important things to consider before wrecking a vehicle.
If your vehicle is different from above or you're unsure what makes it. Click here to get your vehicle's specifications or call our friendly team at National Car Wreckers today on 0800 88 44 55 or email us at removal@ncp.co.nz